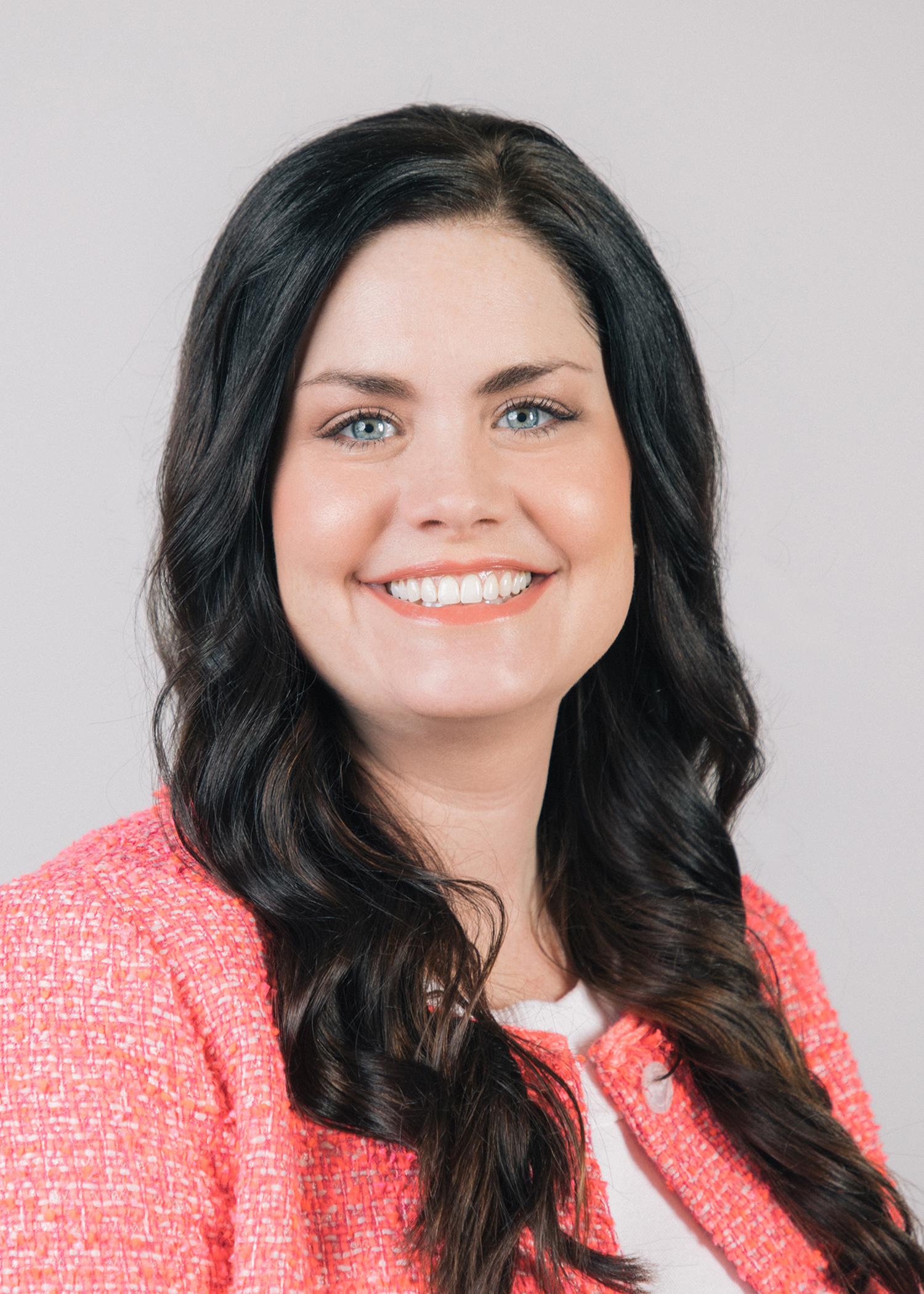 Katherine (Katy) L. Faulk, founder KLF & Company
Katy L. Faulk founded KLF & Company, a fundraising and event management company in 2007. Clients include political candidates at the local, state, and national level, as well as political organizations, nonprofits, and private sector businesses. For these entities, she raises funds, organizes events, and provides a wide-range of project management services.
Prior to starting her own firm in Arkansas, Katy served as the Director of Development at the Arkansas Prostate Cancer Foundation, managing all fundraising activities for the organization. In 2006, she served as Asa Hutchinson's Finance Director during his first gubernatorial race in Arkansas.
Before moving to Little Rock, Katy spent four and a half years in Washington, DC. In 2002, she worked for Advantage, Inc., as an Account Executive providing fundraising and event management services for clients such as the Republican National Committee, U.S. Senate candidates, and nonprofit organizations. In 2004, Katy was an Associate Director at Orr Associates, Inc., a consulting firm servicing nonprofit organizations. There she was responsible for the coordination of dozens of fundraising events each year as well as strategic planning and overall not-for-profit management for a variety of high-profile clientele.
Originally from Tennessee, Katy has a B.S. in Political Science with a minor in French from The University of Tennessee at Chattanooga as well as a M.A. in Political Management with a concentration in fundraising from The George Washington University. She also has completed the Arkansas Association of Fundraising Professionals' certificate program and in 2011, was named to Arkansas Business' 40 Under 40.
Katy is wife to Kevin Niehaus, and they are thrilled to be parents to two daughters, Eliza Rose and Emmerson, as well as to their furry child, Eleanor the pug.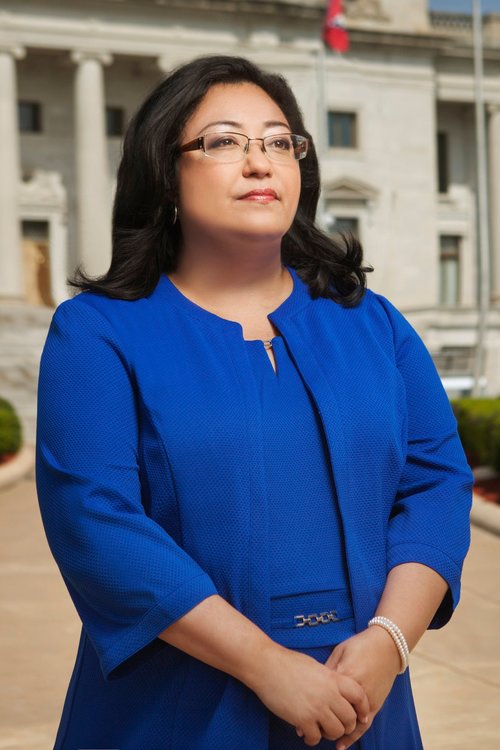 Hana Mariah Hatta has over two decades of political, government, and nonprofit experience in strategic communications, public affairs, event production, fundraising and campaign management. Mariah began working for newly-elected Pulaski County Circuit and County Clerk Terri Hollingsworth in January 2019. She worked for Ms. Hollingsworth as a campaign consultant in 2018.
For eight years Mariah was a consultant concentrating on political, public affairs and communications. Clients included municipal, statewide, and legislative candidates, professional associations, issue campaigns, small businesses, and nonprofit organizations. Services ranged from strategic communications, press relations, and general campaign management to fundraising and advocacy.
Mariah was the executive director of the Democratic Party of Arkansas (DPA,) a member of the Association of Democratic Executive Directors Executive Committee and served as the Southern Regional Representative coordinating with executive directors in 11 states. In her three and a half year tenure at the DPA, Mariah worked for four chairmen.
Mariah's comprehensive event management and logistics experience includes Super Bowl XXXVI and the 2016, 2008, 2000, and 1996 Democratic National Conventions. At the William J. Clinton Presidential Center she was the deputy director of the center's dedication and grand opening in 2004 and a consultant for the other events for the Clinton Foundation. Mariah has managed scheduling, advance, and on-site logistics for federal delegations at the U.S. Department of Treasury and Agency for International Development (USAID.) She has worked at two other federal agencies, the U.S Information Agency (USIA) and most recently the Delta Regional Authority (DRA.)
Mariah donates time and volunteer services to a number of nonprofit organizations including City Year Little Rock and is a member of the inaugural Board of Directors of Emerge Arkansas, where she serves as Board Secretary and is a member of the executive committee. She was appointed by Governor Mike Beebe to the Arkansas Arts Council. Mariah earned a B.A. in Politics from Oberlin College. In conjunction with the Delta Regional Authority (DRA) she received a certificate of completion from the Harvard Kennedy School Executive Education program.
Mariah enjoys pottery classes at the Arkansas Arts Center Museum School and sells some of her work under the name – House of Terriers. That name refers to her two rescue dogs, Streeter and Minnie Pearl, who live with her in Little Rock.